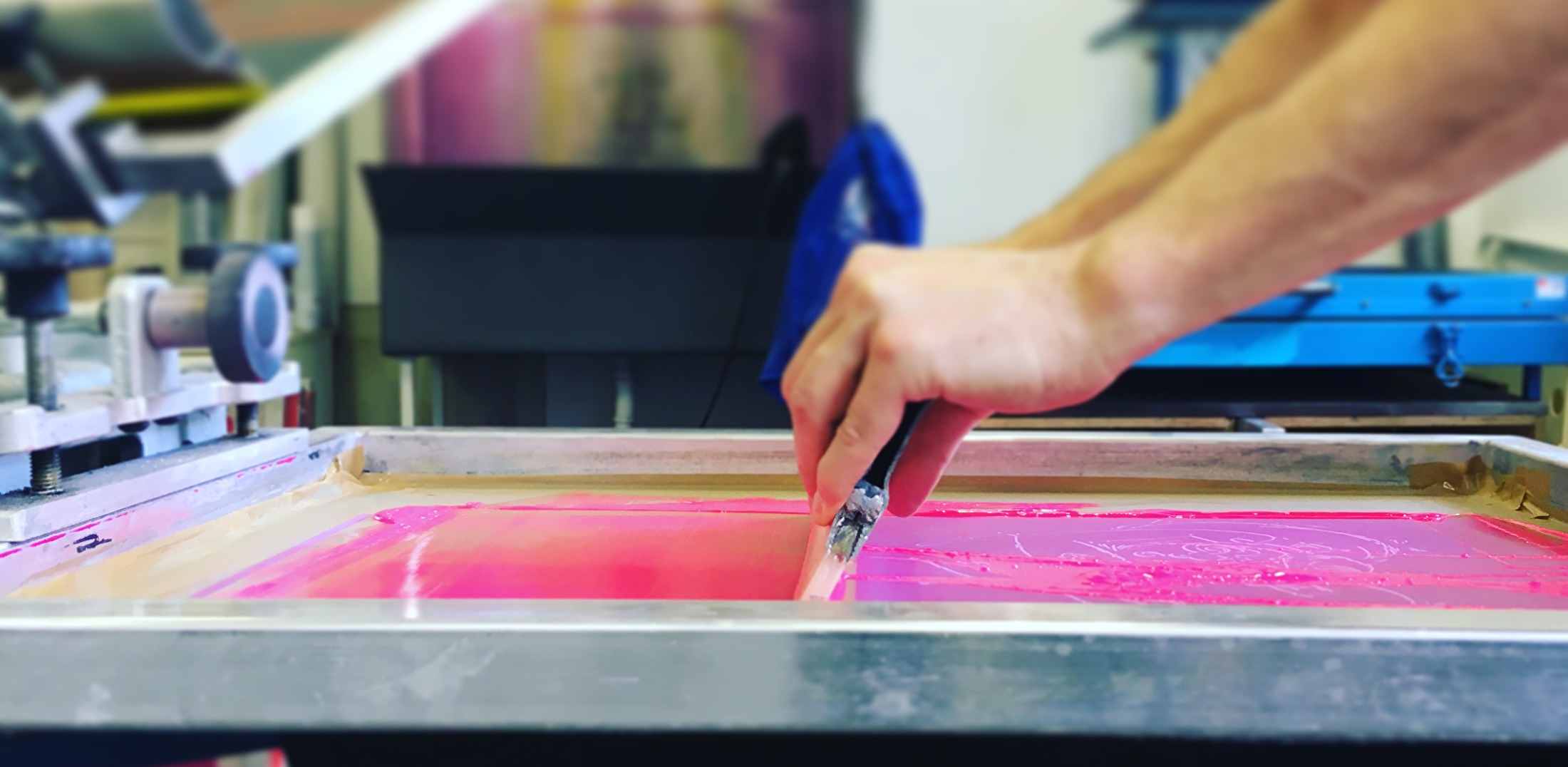 Welcome to Studio Boktor - Creative Screenprinting Studio
Based in Zierikzee (the Netherlands) and delivering high quality screen-printed
clothing and merchandise since 2015.
With our roots in the Skate, Music, Art and Streetwear culture we understand what it takes to
make great merch.
Our mission is simple, to print your artwork as it should on awesome tees and more.
We print everything by hand, which gives us complete control over every aspect of
the finished product.
Using a variety of inks (Plastisol, Discharge and Waterbased ) gives us the possibillity
to fully customize your job when needed.

Let's collab!
-X-
Studio Boktor
NEW WEBSITE WWW.STUDIOBOKTOR.COM